Meet the Quinten-Art Team
Jantien 
Founder and CEO of Quinten-Art
A hands-on expert on autism, Jantien Aerts is the founder and CEO of Quinten-Art. As the mother of Quinten she knows all about the challenges, but also the beautiful sides of autism. Making a positive contribution is what gets her up in the morning. Jantien's contagious enthusiasm, openness and ability to connect easily with others come to good use in realizing Quinten-Art's mission: to build a society that celebrates diversity and values the unique talents of people wih autism.
Jantien's educational background is in Economics and Finance. Trained as a strategy consultant at Bain, Jantien has had a long-standing career in strategy, with her last role as a Strategy Program Director at Royal FloraHolland. Having built several companies, Jantien is also an entrepreneur and start-up expert. She has been an advisor to numerous other startups and has been a mentor at Startupbootcamp, an accelerator for startups.
As a nature lover Jantien loves to go for long walks often accompanied by her son's autism service dog Nayán. She is happily married to Steven. They divide their time living in Amsterdam and nature-rich Schoorl where they raise their two beautiful children Zoë and Quinten.
Annemein 
CMO by Quinten-Art
Annemein is Quinten-Art's CMO. Before joining Quinten-Art Annemein worked for the renowned and global advertising firm Iris WorldWide as a Marketing Strategist. As such she developed Marketing Strategies for a host of international clients and became Iris' valued Marketing & Communications Expert.
Annemein is truly passionate about sustainability and entrepreneurship. She wants to create positive impact in the world and was thrilled to join the social enterprise Quinten-Art so she can use her expertise to create real change. Through her commitment to Quinten-Art she wants to make the world a little more beautiful.
Next to her work for Quinten-Art, Annemein also set-up her own company to help start-ups with their Marketing & Communication Strategy.
In her spare time you can find Annemein on her yoga mat or enjoying a good glass of wine in a charming restaurant. She also loves reading everything there is to know about personal development and self-care while sitting in between her plants in her beautifully styled apartment in Amsterdam.
Quinten-Art could not have come this far without the help of our enthusiastic team of freelancers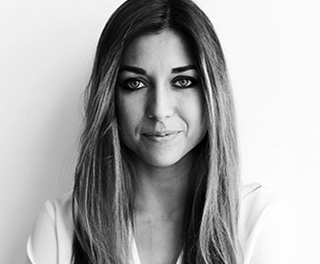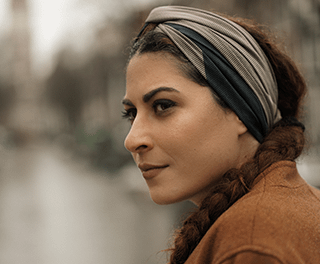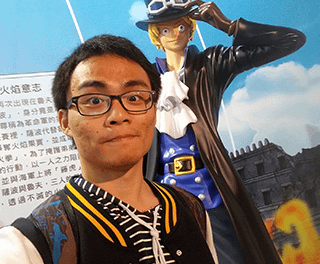 Kimberley
Copywriter & Social Expert