Here you can find an overview of all the amazing stores where you can buy our products. Just like us, these retailers want to contribute to a better world.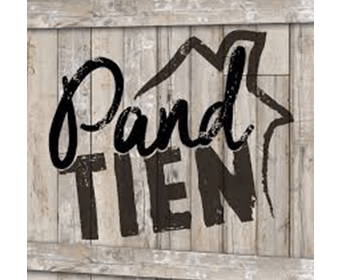 Pand Tien
Van Ghentstraat 10
Twello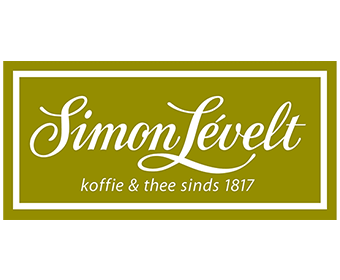 Simon Lévelt
Kinkerstraat 109
Amsterdam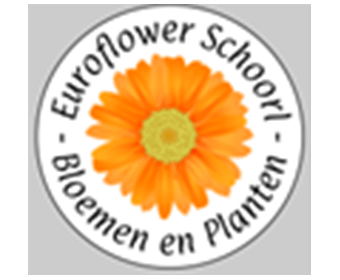 Interested in becoming a retailer?
We would love to hear from you!