Want to get an idea of my work? These are some of the drawings I've made so far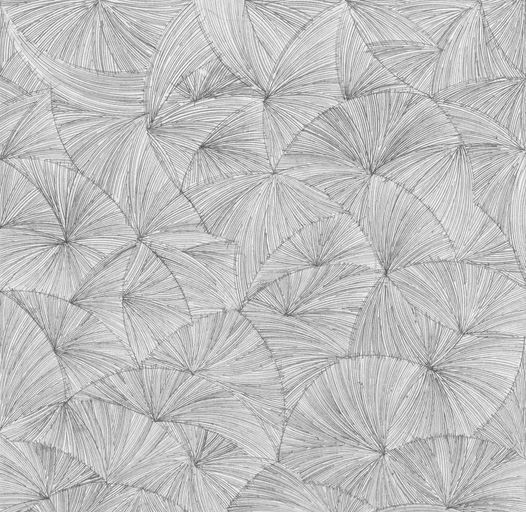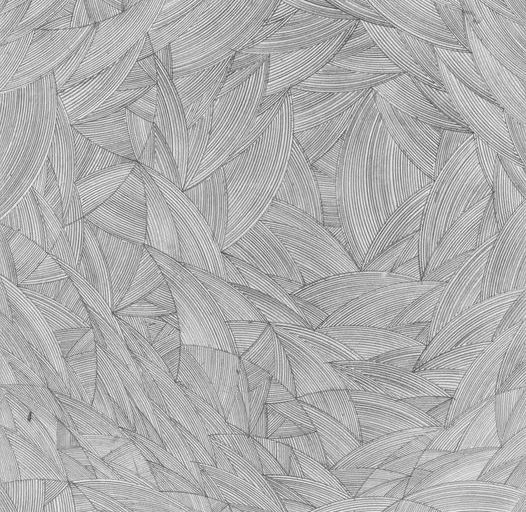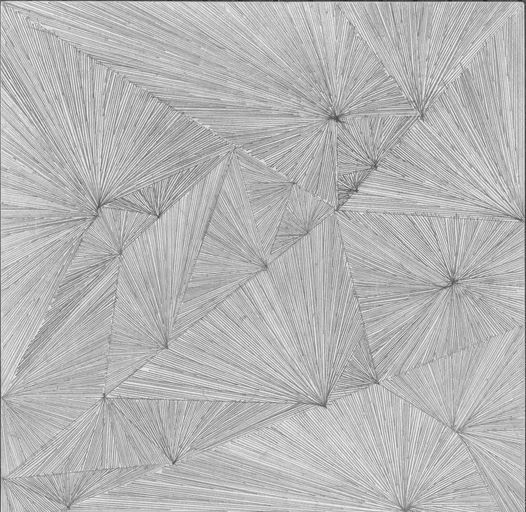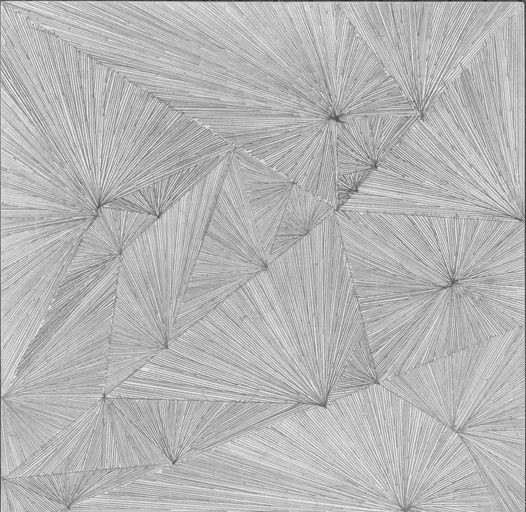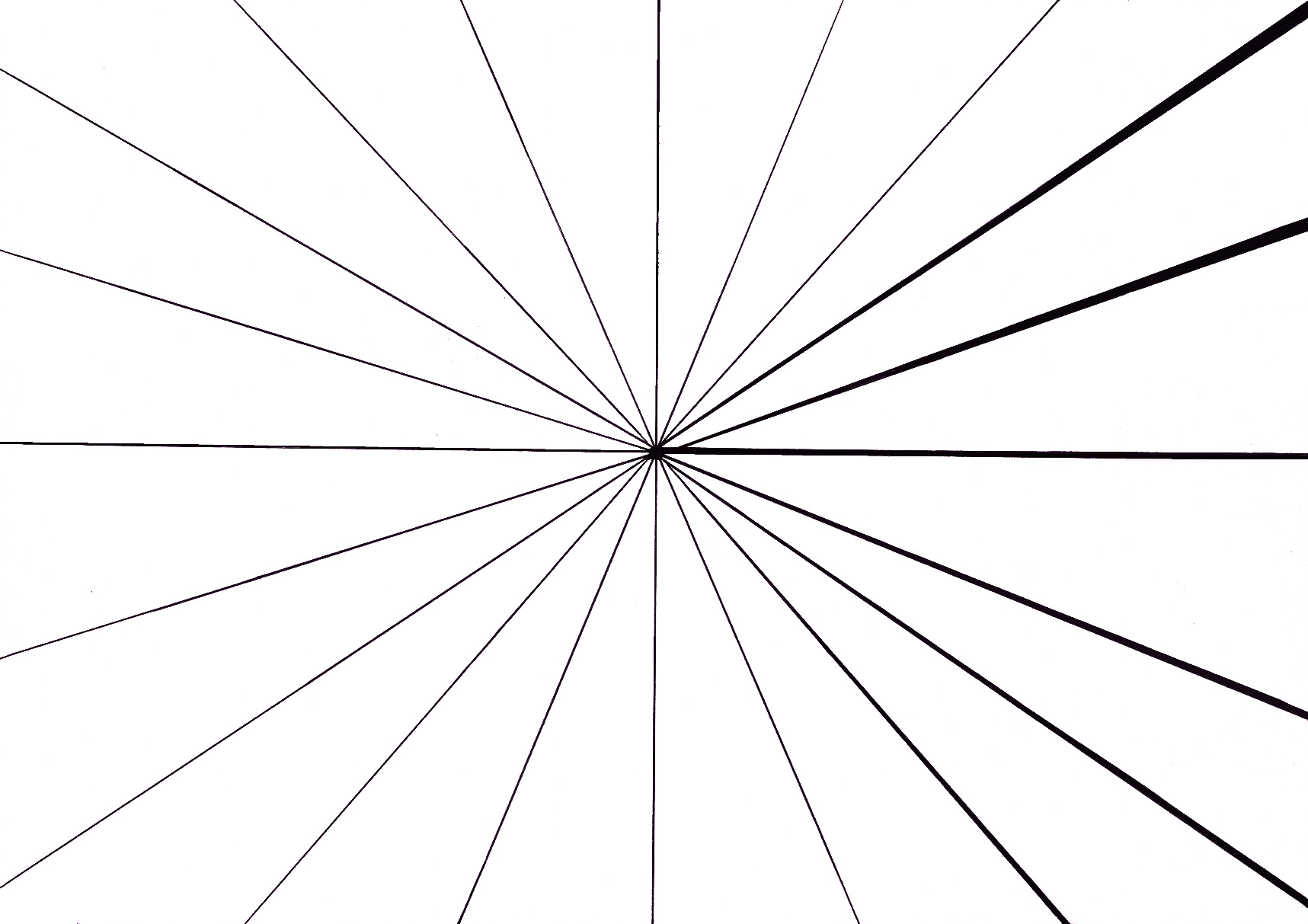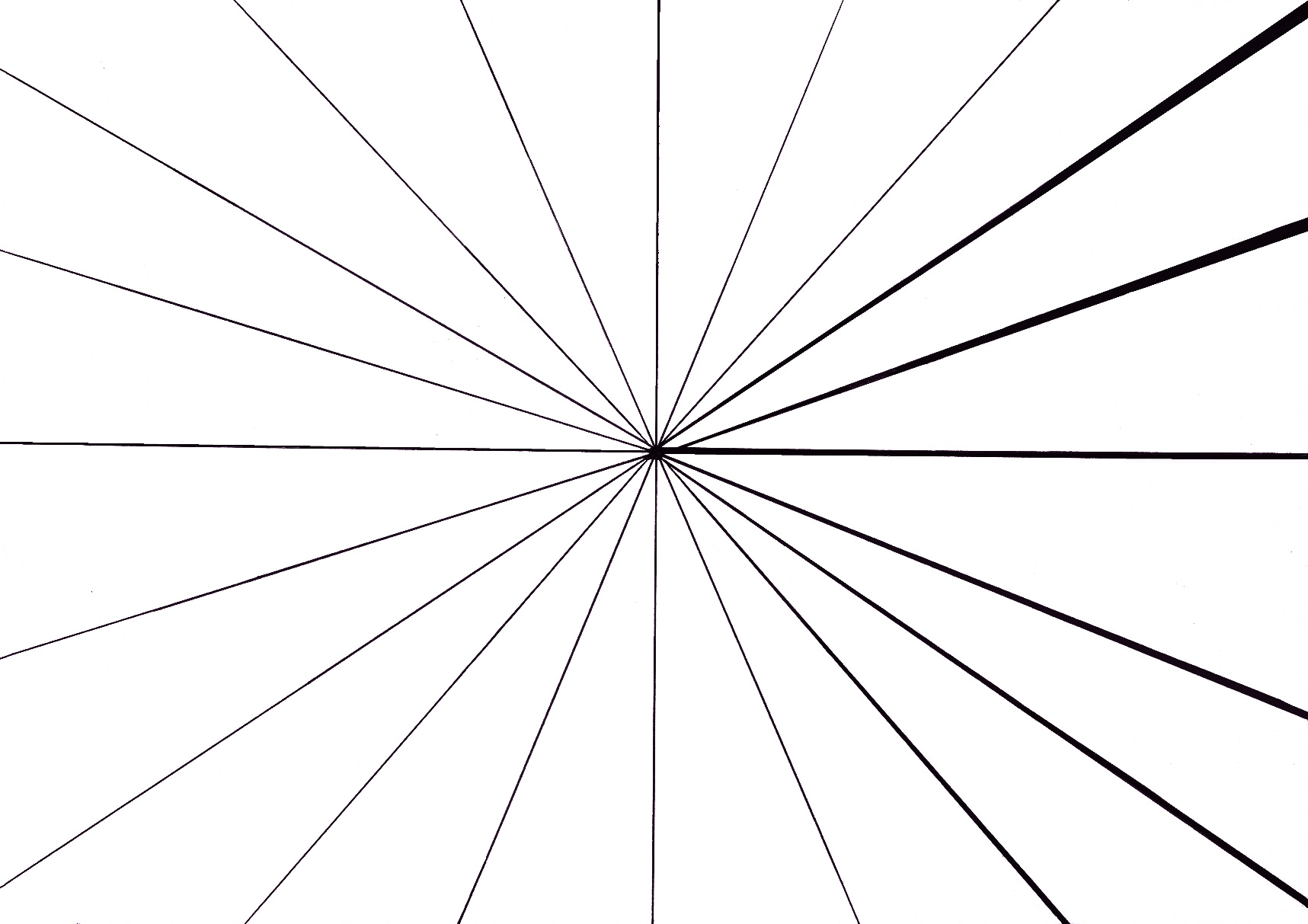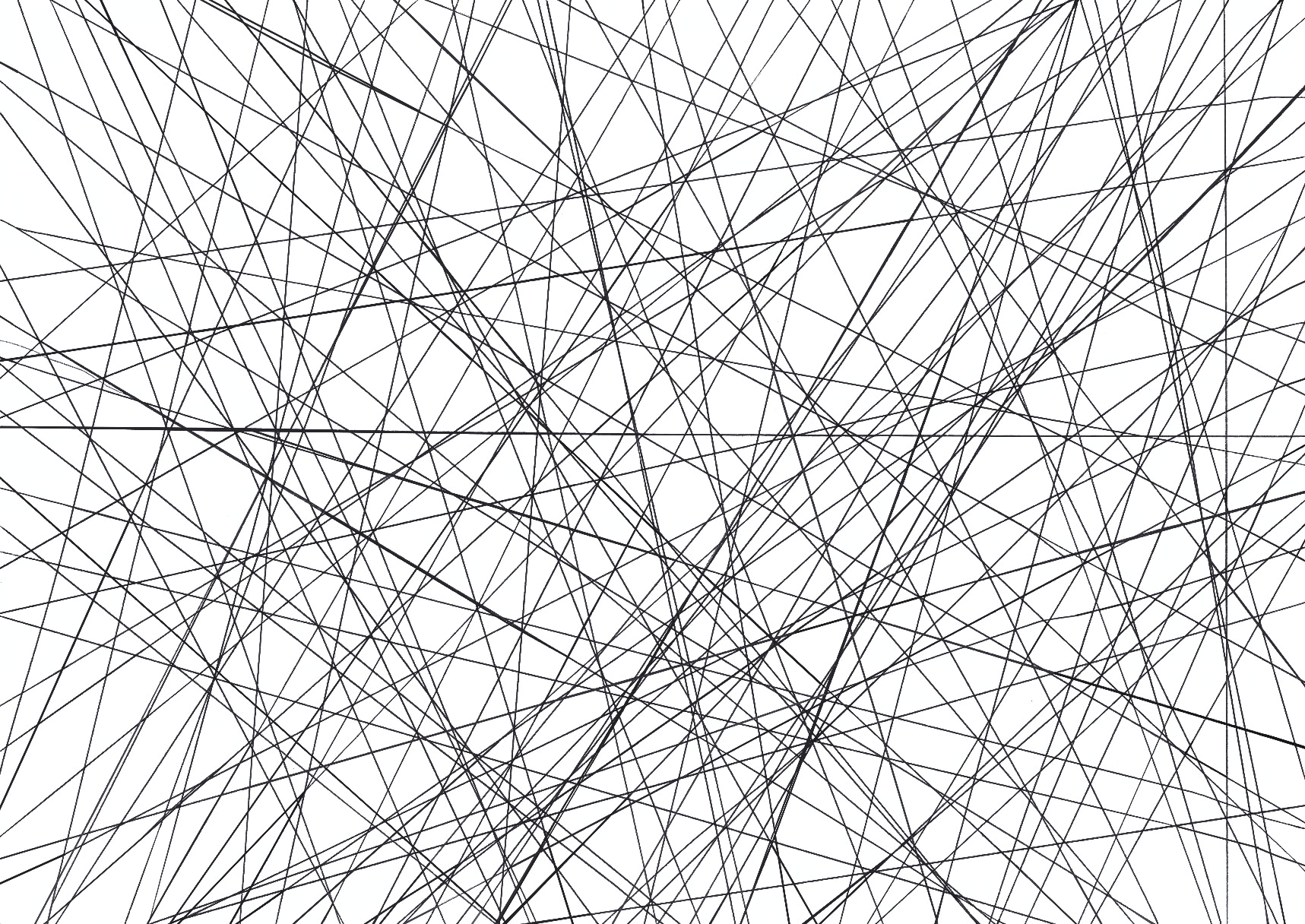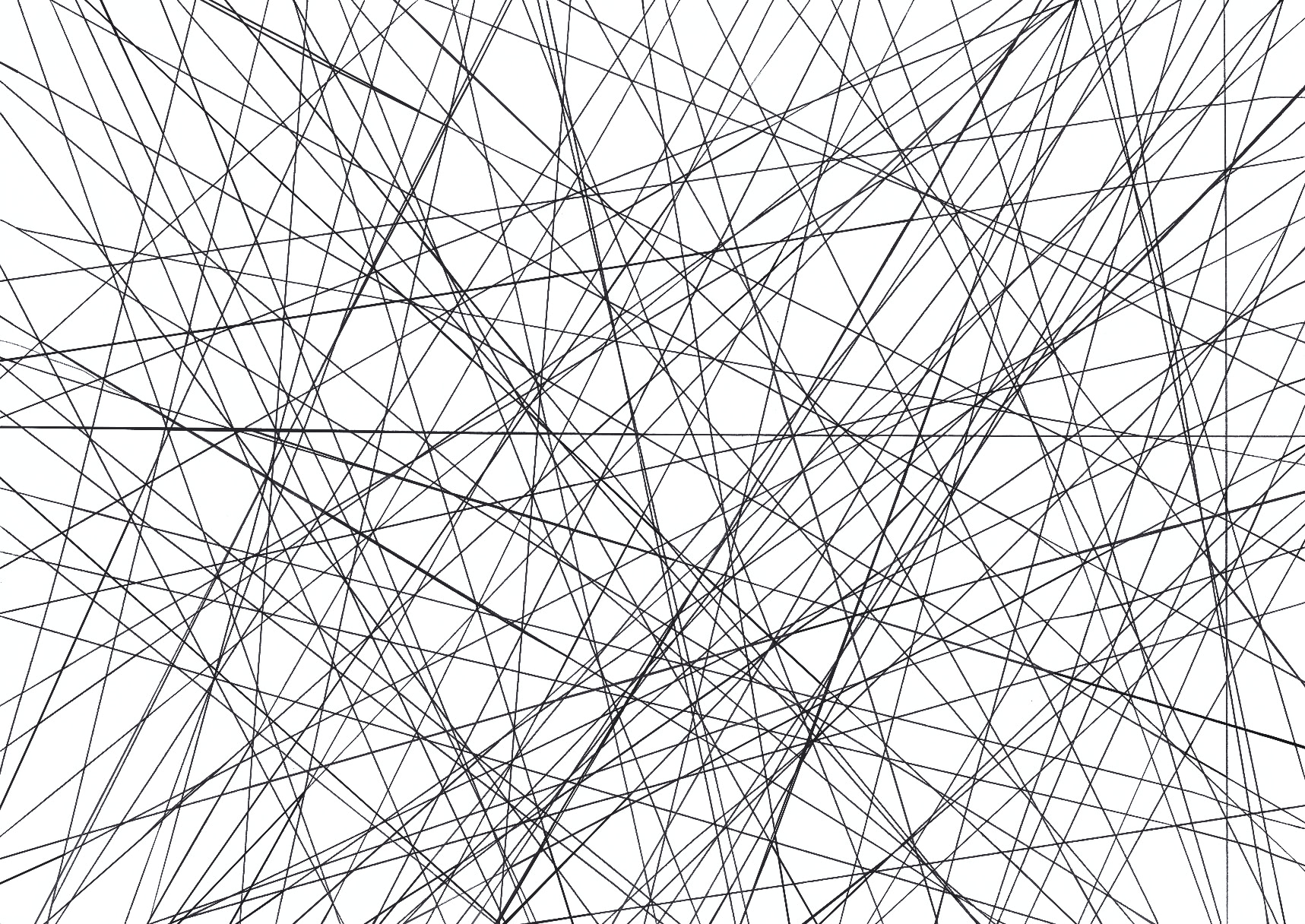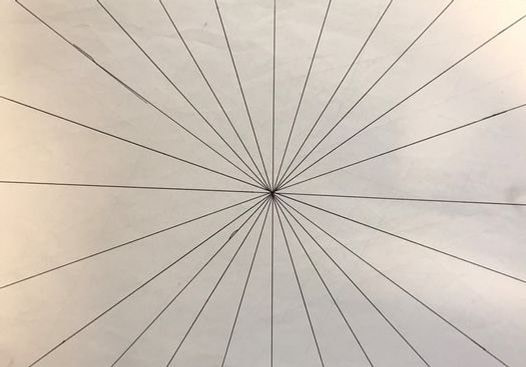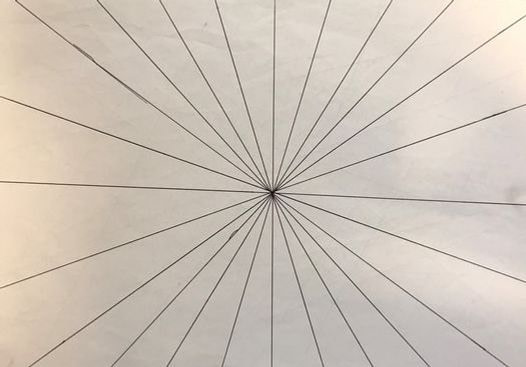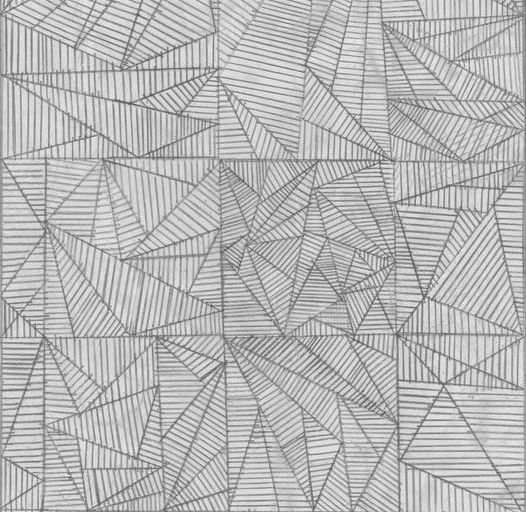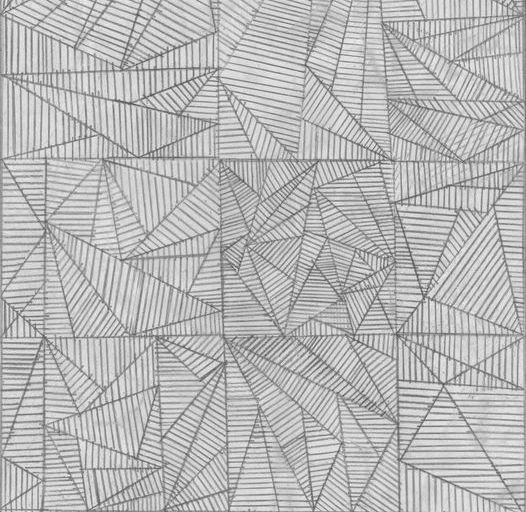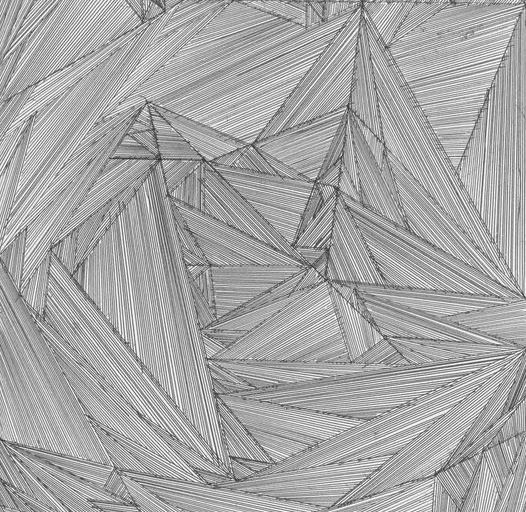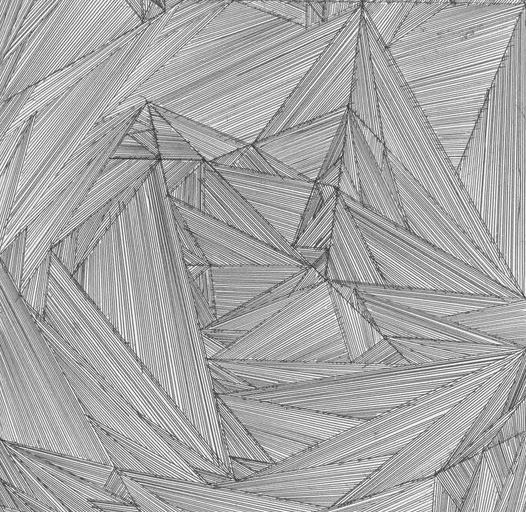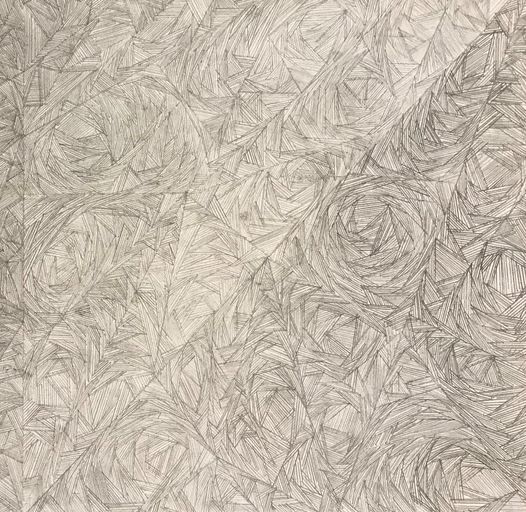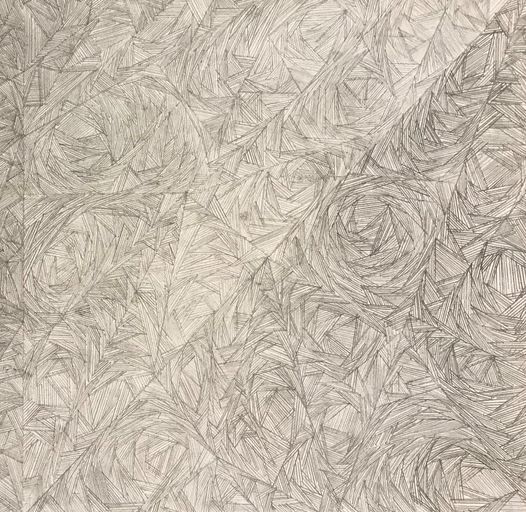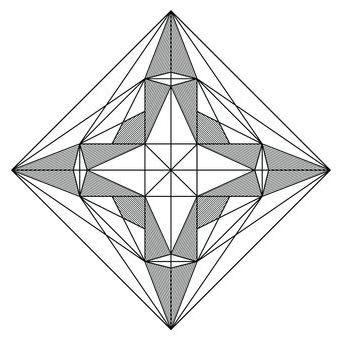 'Star of Dimension'
Drawn on January 30, 2020
That day I had visited the Escher museum and felt so inspired!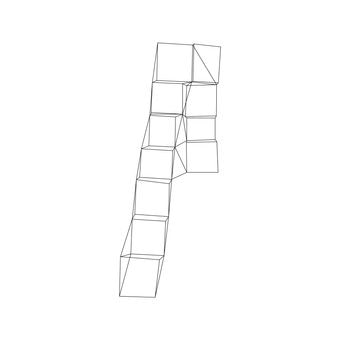 'Stairway to heaven'
Drawn on June 15, 2019
How do you make a staircase that goes to heaven? That was the question I wanted to solve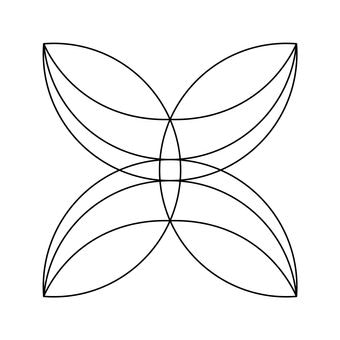 'My own logo'
Drawn on May 26, 2019
I thought it would be so cool to make my own logo In lots of variations!