Let's make something together
Several companies have said they like our mission and designs so much, that they have asked us if they can create their own products based on our designs. Of course we said 'Yes!'
Did you know Quinten has already created more than twenty drawings? More than enough to choose from!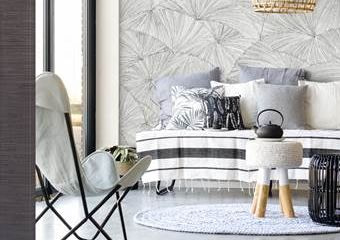 Wallpaper
Eijffinger
Eijffinger was so impressed by Quinten's drawings and his inspiring story they decided to design two wall-sized wallpowers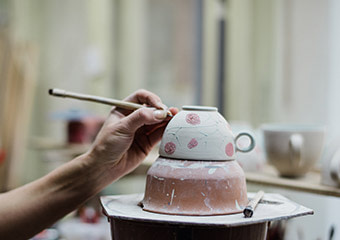 Coffee Mugs
Hesselink
Sustainability and inclusivity runds deep in Hesselink's DNA. They developed a set of coffee mugs to support Quinten-Art's mission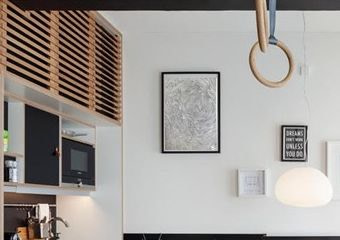 Prints
Zoku
Forbes called Zoku 'One of the coolest hotels in the World'. How cool that they choose Quinten-Art drawings for their hotel rooms!
This is such a beautiful story. We needed to be part of this.
We were so impressed by Quinten's drawings we just had to make wallpaper out of them. This way his drawings can adorn every living room. What better way to reflect on the beautiful side of autism.